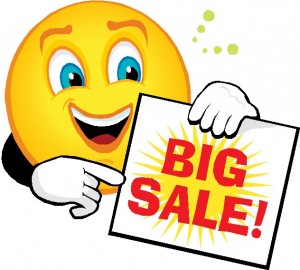 DON'T MISS OUT
Come and join us at our Table Top Sale at St. Johns Church Greenway Road Widnes on Saturday 6th February 2016. Doors open at 10 a.m.
BARGAINS GALORE!! We have Brand new clothes ,DVD's , books and gifts for all your family and friends. Remember Easter will soon be upon us. Half term is just around the corner and a chance for the whole family to be together. To make the holiday more fun why not buy a new DVD or a toy for the children. Why not treat  yourself  for that matter. Save some cash and help others too!!
All money raised at this event will go towards stationery and office equipment for our Transformation Centre.
At the Transformation Centre  we offer advice and support to our injured soldiers.We want to help those who have helped us stay safe and selflessly sacrificed their own lives and now want to start their new life in their local community.
We look forward to seeing you there- Come and say Hello.